-

A

-


Collection that's perfect for 2010
to re-fresh!

I got inspire from these magazine...
.........................................................................................
GQ
May issue 2010
Look Sharp
+

Live Smart

Jake Is Huge
Chris Heath Talks to Jake Gyllenhaal about finding the perfect woman and how an indie-film boy became our next big action star
• The Best (Micro) Beer Bars in America
• Listen Up! Our Favorite New Bands Rock Our Favorite New Suits. Starring MGMT, The National, The Walkmen, The Drums, and a $#!tload of Guitars
• Are You Man Enough for the 'Man Date'?
• ¡Viva Lou Dobbs! ¿Is This Hombre Our Next Presidente?
• How to Live to 150. It's Not Crazy, It's Science—and It's Here
• Warning: Pirates May Ruin Your Next Vacation. Have You Packed Your Ransom?
• And exclusively on GQ.com: The 25 best vintage stores in America; the GQ NBA playoffs preview; your DIY tax-season stimulus package; and the GQ guide to Mothers' Day


[From GQ Magazine]
Poor Jake. He still gets asked constantly about Heath, which is so weird to me. I get that they were friends and Jake was devastated and heartbroken, but it's not like Jake doesn't have a ton of other sh-t going on, you know? He's made a ton of movies, he's one of the best actors of his generation, he dates high-profile celebrity women… you'd think interviewers would stop bringing up Heath. Or Jake would find a better way to answer those questions without dragging Heath's death into every interview.
Anyway… here are a few more photos from the shoot. I think the concept behind it was "dude with a man-tan hangs out in New York". Fascinating.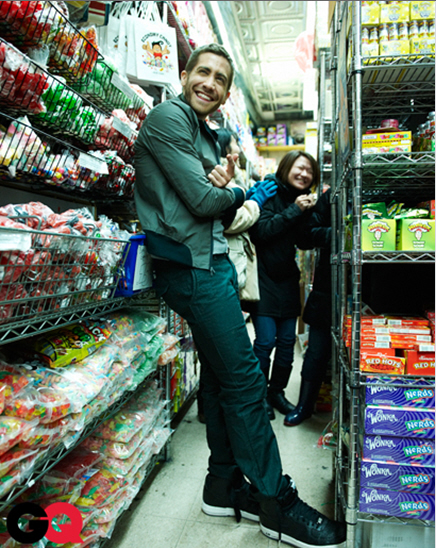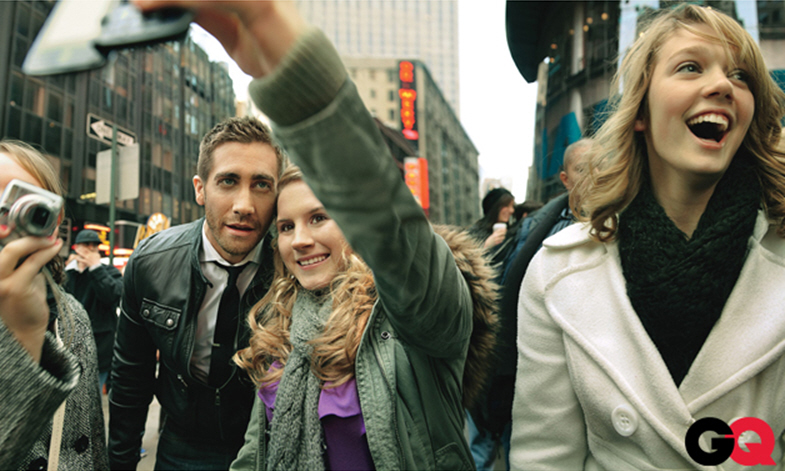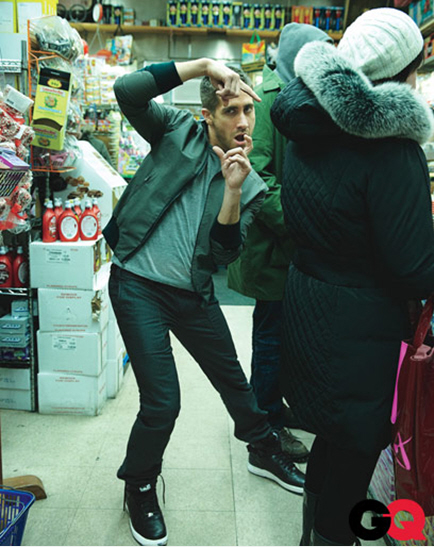 GQ photos courtesy of
GQ online
.
2nd

The fine people at 2nd Magazine in Japan
know good is when they see it…
Vol38
2nd Magazine is a special shops issue, combing Japan for its finest retail outlets and seeing what products they like the most right now. Full of amazing product features, 2nd is the pick of the pack this month. Also included is a nice footwear supplement lookinga t leather shoes and boots from various brands, a great insight into what you know and what you would like to.
Free&Easy
June 2010, issue 13
No.140
magazine for the young and the young-at-heart

MONOCLE
issue 33

The Ascent of Brasilia

Monocle reports on why yellow and green are the new red, white and blue in international diplomacy. (where we look at Brazil's stylish approach to foreign policy). We also bring you news of Monocle's latest product collaborations, including our Oliver Spencer shirt and A. GI Emme Beach Tote, and our new shops in Tokyo and Hong Kong.

Monocle magazine is one of the world's most distinguished and highly regarded print publications. Headed by Tyler Brule, bureaus in London, New York and Tokyo, offer extensive insight on Affairs, Business, Culture, Design and Edits from around the world.
Apartamento

Issue #5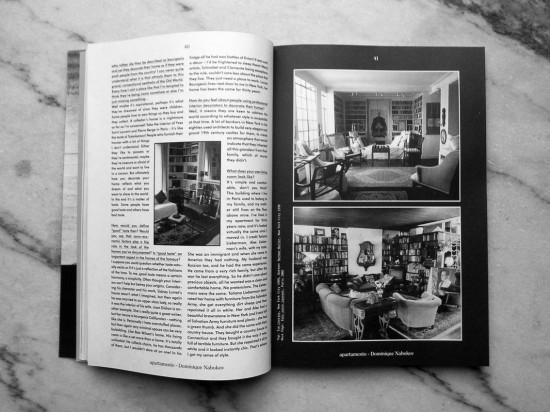 One of our favourite magazines, Apartamento, just released preview images of their upcoming issue. There's no shortage of beautiful independent magazines coming out right now, but Apartamento's writing style is chatty and down to earth – the opposite of these boringly stoic magazines doing the rounds. We haven't got our hands on it so we can't tell you about the articles yet, but we can say that it'll look as good as ever.
.........................................................................................
"
food for soul, body, brain and heart.
"
xoxo
the

portastylistic